L'Âge d'Or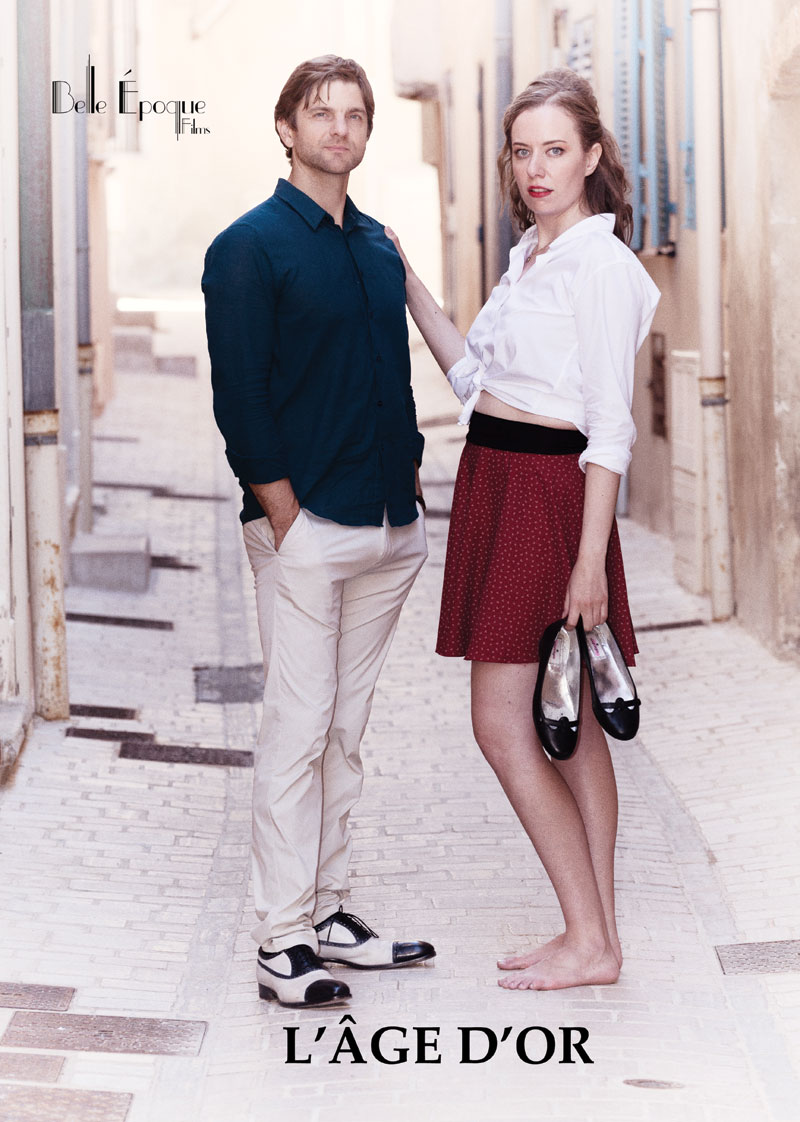 Synopsis
May 1967. A penniless Franco-American producer meets an ambitious French theater actress in Paris. Both desperate to change the world, they decide to embark on an artistic project together, ending up in a small village in the South of France: Saint-Tropez.
Directed by
Jenna Suru
Starring
Sébastien Cipolla, Jenna Suru
A production by Belle Époque Films
The Bigger Picture (2017)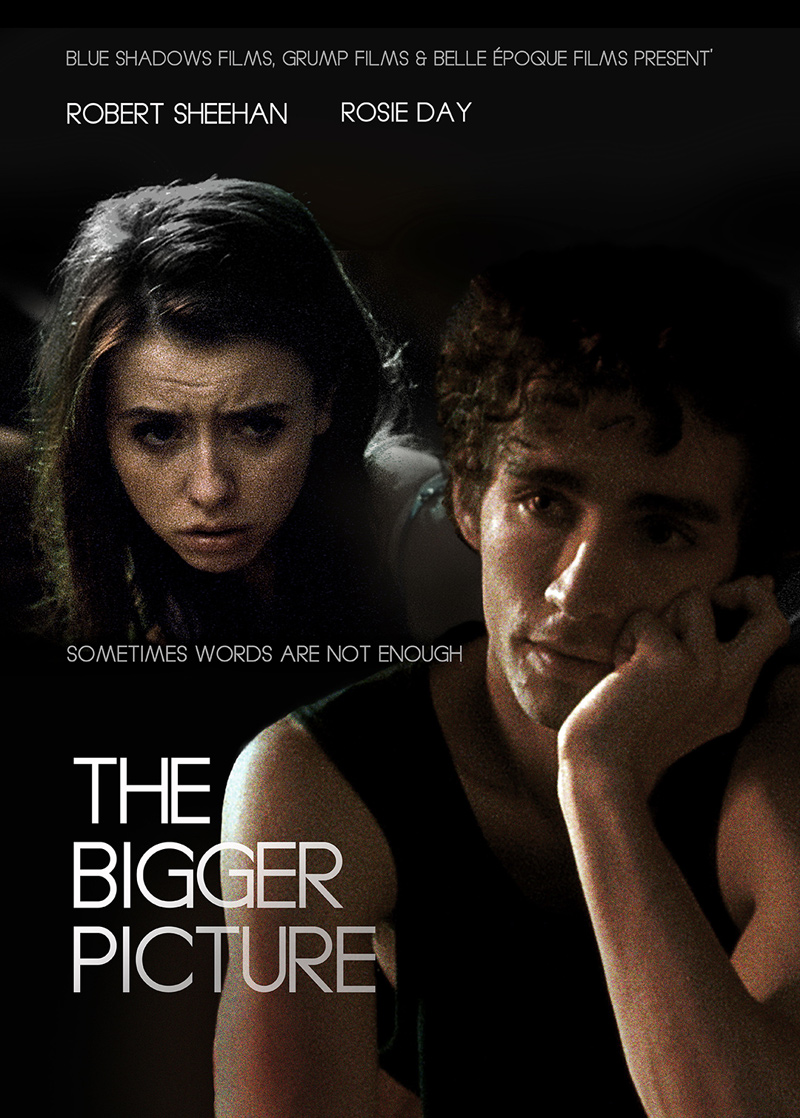 Synopsis
Un ragazzo e una ragazza si lasciano dopo una storia di lunga durata. Decidono pero, poco dopo, di riformare la loro coppia. Ma l'amore e l'odio formano un equilibrio fragile mentre tentano di navigare sul fiume tumultuoso della vita.
Con
Robert Sheehan e Rosie Day
Registi
TBC
Belle Époque Films, Blue Shadows Films & Grump

The Trouble with the F Word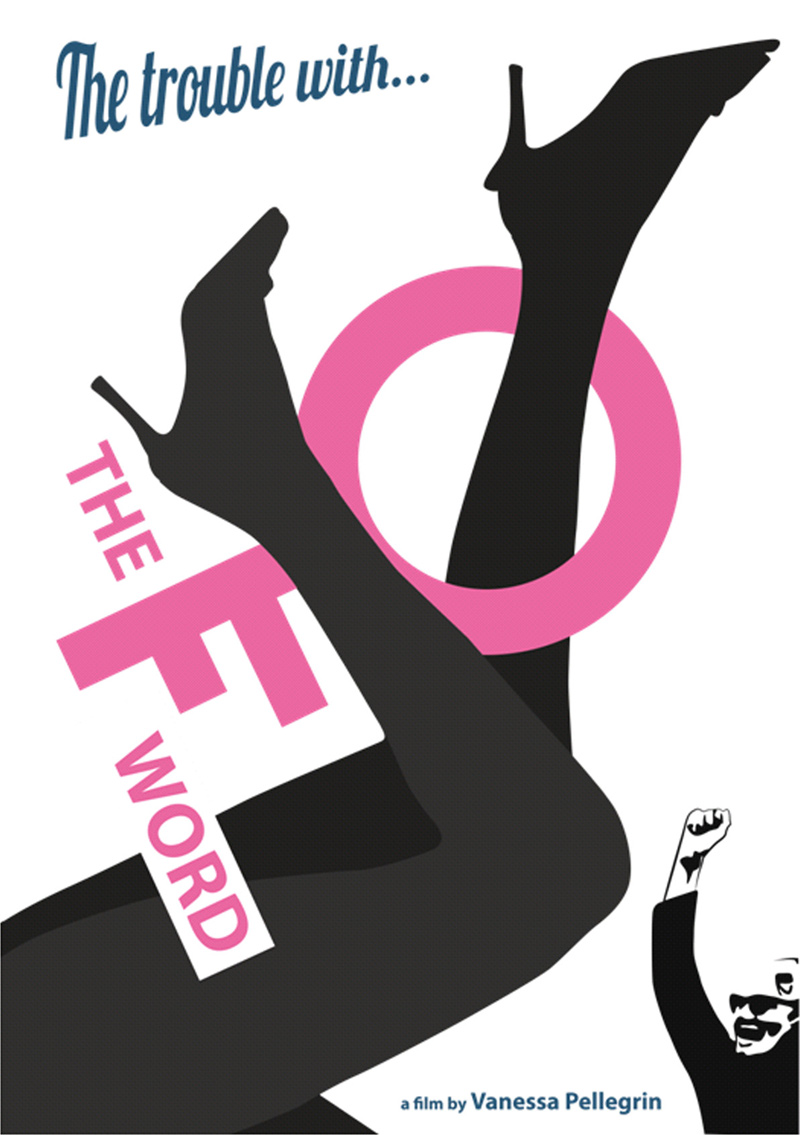 Synopsis
'The trouble with the F-word' is an exciting documentary film about feminism and anti feminism. Produced by Beverley Morisson and Vanessa Pellegrin who is also the director, this controversial feature asks the question what is wrong with the Feminist label? It introduces feminist activist Lucy-Anne Holmes, who is campaigning against the Sun Newspapers page 3. TV presenter Nick Lancaster has nothing against gender equality, but cannot associate himself as a feminist. Their challenge? Swapping roles to canvas for the opposite side of their beliefs. Nick will train to become a feminist and Lucy will canvas for anti-feminist groups.
Réalisé par
Vanessa Pellegrin
Produit par
Jenna Suru et Vanessa Pellegrin
Belle Époque Films et Frog and Roastbeef Films